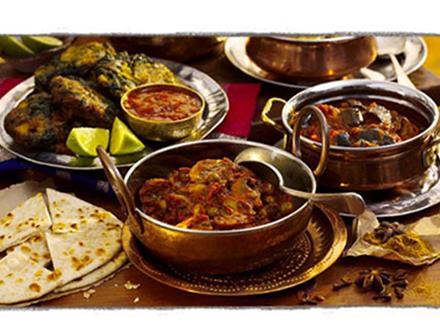 Credit ratings agency Standard & Poor's has upgraded the corporate credit rating of Bakkavor by one notch due to its "resilient performance despite challenging conditions".
S&P upgraded its rating of Bakkavor's corporate bonds to B from B-. The new rating remains "highly speculative" but is now two notches above a triple-C rating considered a "substantial risk".
The ratings upgrade follows Bakkavor's early redemption of £140m of corporate debt announced last week. The food group has increased its banking facilities from £80m to £220m and extended its maturity date from October 2016 to February 2018.
S&P stated: "The upgrade follows Bakkavor's resilient performance despite challenging operating conditions in 2014.
"In light of its refinancing proposal, as well as our expectations for stronger operating performance and continued cash flow generation, our base-case scenario shows steady improvement in leverage metrics that are commensurate with a higher credit rating."
The ratings agent also reassessed the group's financial risk profile as "aggressive" versus "highly leveraged" previously.
However, it added: "Because of Bakkavor's focus on private labels, we anticipate that the group will not post profitability margins higher than those of competitors with a branded portfolio of goods. The pronounced concentration of Bakkavor's major customers in the UK, its main market, is also a material risk."
Bakkavor welcome the upgrade, with CEO Agust Gudmundsson commenting: "I am delighted with this recognition by S&P. It is testament to the hard work, energy and commitment of everyone at Bakkavor over recent years, and the consequent improvements to the financial strength of the business."