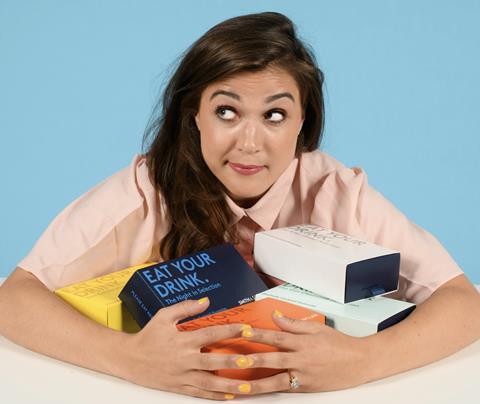 Confectionery innovator Smith & Sinclair has secured a £2m cash injection from a US venture capital fund to drive NPD and international expansion.
The London start-up, which launched the 'world's first' alcoholic cocktail gummies, has received the funding from the Subversive Capital investment fund.
Smith & Sinclair, which is already backed by Richard Branson, is set to launch the 'UK's first' edible fragrance and is stocked by John Lewis and Harvey Nichols.
"This is a transformational deal which will help us inject some much-needed innovation back into the nation's shopping choices," commented Melanie Goldsmith, who co-founded the brand with Emile Bernard in 2014.
"Confectionery should be fun for adults too; retail should surprise and delight. The crazy inventiveness of the past has been lost as today's household brands have become more predictable.
"We want to bring that spirit back and celebrate the kind of Willy Wonka innovation that Britain was world renowned for in the past."
Michael Auerbach of Subversive Capital said: "We fell in love with the brand from day one. They hooked us with their unique approach to delivering some truly disruptive products.
"We see Smith & Sinclair as the epitome of British inventiveness and quality and want to support them on expanding this to a global market.
"There's huge appetite for such unique food innovation and we see great potential in helping them in their expansion into the U.S. and beyond. Smith & Sinclair can help make British confectionery a global success again."