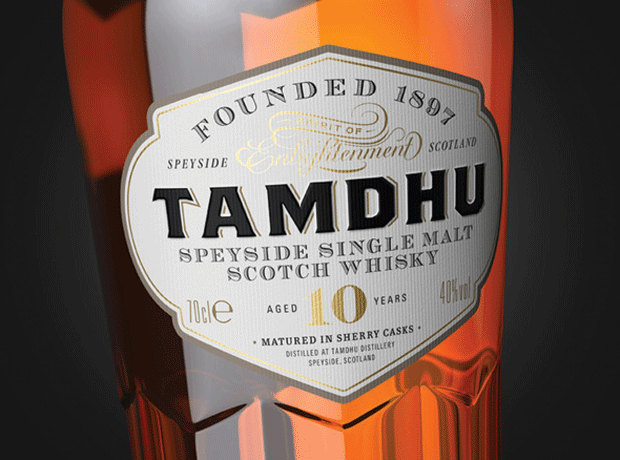 Family owned whisky distiller Ian Macleod Distillers, which owns the Tamdhu, Glengoyne and Smokehead brands, has agreed an £80m refinancing to position the business for its next phase of growth.
The committed asset-based debt facilities from PNC Business Credit and Bank of Scotland include a further £10m accordion option and have a term in excess of five years.
Founded by Leonard J Russell Snr more than 80 years ago, Scotland-headquartered Ian Macleod operates three distilleries in Tamdhu, Glengoyne and Edinburgh.
Ian Macleod has benefitted from strong demand for Scotch whisky in recent years in the UK and overseas, with 70% of group revenues generated from exports.
The business revived the Tamdhu brand in 2011 when it bought the distillery from Famous Grouse owner Edrington Group and won supermarket listings for the whisky. The company is also in the process of reviving the Lowland single malt brand Rosebank.
It also responded to the boom in UK consumer demand for craft gin with the acquisition of Edinburgh Gin in September last year.
Revenues at the business, which employs 118 staff, have more than doubled since 2010 to £65m last year.
The refinancing, along with strong trading results, positioned the business well to deliver its medium-term strategy finance director Mike Younger said.
"This transaction provides Ian Macleod with a platform for growth, provided by a supportive banking club. The role played by KPMG was instrumental in securing the facility on flexible and competitive terms."
Bruce Walker from KPMG's debt advisory team added: "This deal follows a competitive market process, reflecting the strength of both the business and the whisky market more widely."
A KPMG debt advisory team, led by Walker, advised the company on the inventory-only asset-based debt package.