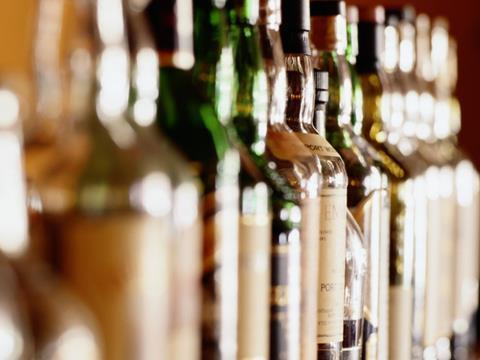 The world's leading alcohol suppliers, including Diageo and Heineken, have gained momentum in their five-year initiative to reduce underage drinking and alcohol-related harm by 2025.
A new document from the International Alliance for Responsible Drinking (IARD), the Producers' Commitments Report, shows there were 257 educational initiatives in 2015 globally, an increase of 49% on the previous year, teaching the importance of respecting legal age limits on buying alcohol.
The number of countries engaged also increased from 57 to 82, educating nearly 30 million adults.
But there is still work to be done, said Ivan Menezes, chief executive of Diageo. "We are three years in to the most ambitious initiative our industry has ever collectively undertaken to address harmful drinking, and, while we have made good progress… we are committed to doing more.
"I am proud of Diageo's significant contribution towards the industry's overall progress in reducing the harmful use of alcohol, particularly our work to prevent underage drinking and ensure the next generation has a positive relationship with alcohol," he added.
Diageo's initiatives took place in 29 markets last year, including a theatre education programme called Smashed, which reached more than 300,000 young people in schools across the UK.
The results so far of the five-year programme show "real progress" against the global commitments made in 2012, said IARD CEO Ann Keeling.
The Producers' Commitments Report is the third major update by the IARD. The five commitments of the alliance are reducing underage drinking, strengthening and expanding marketing codes of practice, providing consumer information and responsible product innovation, reducing drinking and driving and enlisting the support of retailers to reduce harmful drinking.
There are 12 signatory suppliers involved, including AB InBev; Asahi Group Holdings; Bacardi; Beam Suntory; Brown-Forman Corporation; Carlsberg; Diageo; Heineken; Kirin Holdings Company; Molson Coors; Pernod Ricard; and SAB Miller.