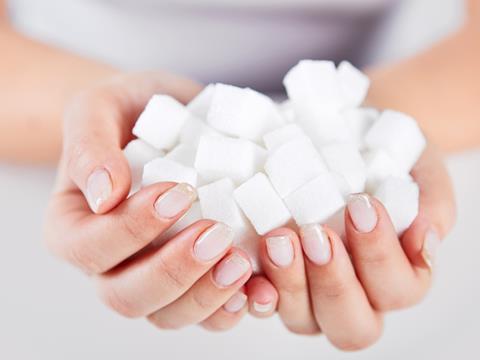 NEC Group caterer Amadeus has announced plans to halve sugar levels in its foodservice by 2020 - the equivalent of seven tonnes of sugar, or 30 million calories.

Amadeus plans to achieve this through revising its procurement policies and re-examining the food & drink it offers.

Its venues will also endorse low-fat products to encourage customers to choose healthier food and drink options.

In June 2017, the company began revising its menus across its 30-plus venues to reduce or substitute sugar in the food served. It has also implemented strict sugar reduction guidelines, which it will take into consideration when sourcing new suppliers.

"At Amadeus, we believe it is the responsibility of caterers to provide consumers with healthy eating options, which enables individuals to make positive food choices that benefit their health and mental wellbeing," said Amadeus MD Kevin Watson.

"Our pledge to tackle sugar consumption head-on underlines our commitment to this across our complete portfolio of venues and events."

Food and beverage director Marc Frankl added: "We will be looking at ways in which we can reduce sugar without impacting on taste or the overall customer experience. For example, we have recently trialled promoting low-sugar and sugar-free drinks products over full-fat options at our two arena venues, which has been extremely successful and something we will look to roll out across all our venues."

Amadeus' customer portfolio includes NEC Group venues such as the International Convention Centre and external events and venues such as the Scottish Open and Cadbury World. It also manages outlets for retail partners JD Wetherspoon, Starbucks and Subway.