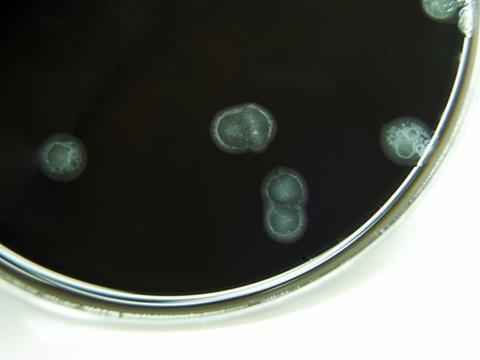 The number of human campylobacter infections in the UK found to be resistant to fluoroquinolones antibiotics reached its highest level for a ­decade in 2015.

With the topic of antimicrobial resistance and its link to the food sector facing scrutiny over the past six months, PHE figures obtained by The Bureau of Investigative Journalism revealed instances of human campylobacter resistant to the drug in testing rose from just 30% in 2005 to 48% in 2015.

The findings reinforced the need for "judicious" use of antibiotics in medicine, said PHE, with the prospect of reduced treatment options related to antibiotic resistance representing "a well-defined public health concern".

An increase in resistance also underscored the need for urgent action to ban the use of the drug in the UK, added Cóilín Nunan, a spokesman for Alliance to Save Our Antibiotics.

"For a long time scientists have been saying much of this resistance is coming from the use of fluoroquinolones in poultry," he said.

"This is why we have been calling for a ban for nearly 20 years."

PHE cautioned that most cases of campylobacter were "self-limiting and required no treatment, while "antibiotics may be considered in severe cases".

The news follows a vote by MEPs last month in favour of curbing the routine and preventative use of antibiotics in agriculture, although the rules are yet to be enacted.

The British Poultry Council faced criticism in February after an investigation by the Bureau revealed an increase in the use of fluoroquinolones in the poultry sector between 2013 and 2014. However, the BPC said use of the drug - which is banned in the US - fell by 50% last year, while the poultry sector had also cut its overall antibiotic use by more than 25% in 2015.