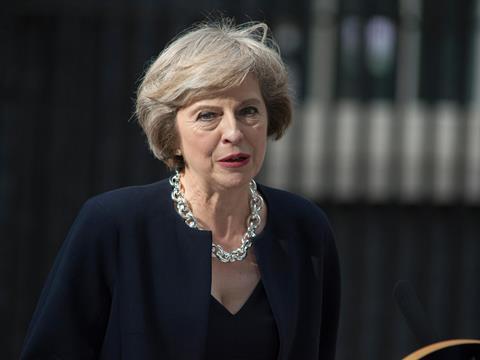 The Treasury has delayed a consultation over implementation of the controversial sugar levy on soft drinks, leading to speculation prime minister Theresa May might be poised to cave in to industry demands for it to be shelved.

Sources within the industry and the health lobby were both told to expect publication of the consultation last week but the Treasury has admitted it could be put back until September, amid speculation that the government will make sweeping changes to the proposals following the Brexit referendum.

Industry bodies have been calling for the levy to be abandoned or at least put back since the vote to quit the EU, claiming it will heap more economic woes on companies already facing massive uncertainty.
Dips: a case of tarama-salt-ata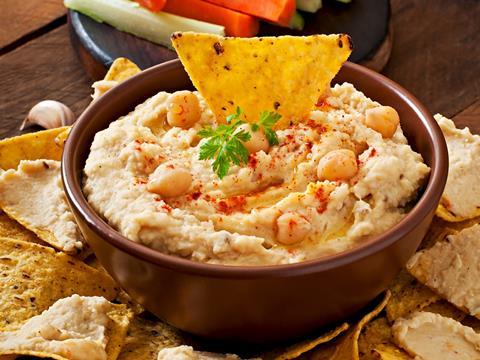 Health campaigners this week turned their fire on supermarket dips, claiming they were "huge salt and fat traps loaded with excess calories".
A new survey by Consensus Action on Salt and Health said products widely regarded as a healthy option sometimes contained as much salt as four packets of ready salted crisps. The survey looked at 210 chilled dips across all major chains including houmous, guacamole, salsa and taramasalata.
It found 74% (80 out of 108) of houmous lines featured a red front-of-pack label for fat and no green labels for salt. A serving of Asda's taramasalata contained the same amount of salt as 13 Ritz crackers, the report said.
However, health campaigners said the delay to the consultation had increased their fears that the government was set to row back on David Cameron's health agenda, having already delayed the Childhood Obesity Strategy.

"We were told the consultation was due to come out last week and it's very worrying it's been delayed," said the leader of one major health group. "It is absolutely crucial that the government doesn't listen to the forces in the food and drink industry who are trying to use Brexit as an excuse to kill off important health policies such as the sugar levy. We will be urging the government to publish as soon as possible."

The Treasury's consultation on how the levy would operate in practice was planned to form the basis of legislation in the Finance Bill due out in 2017, although the levy is not due to come into force until April 2018.

A senior industry source said: "The fact this has not come out could be very good news, especially if it is a sign that the government is listening to our fears over the economic impact of this tax."

A Treasury spokeswoman said: "We have always said the consultation will be launched over the summer. Normally we would try to get something like this out before recess, but not always. She said the definition of "summer" would include early September and the start of the party conference season.