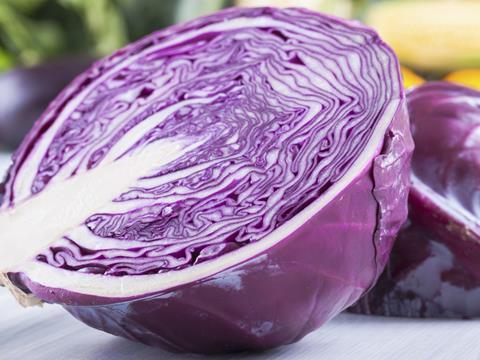 A surge in demand has seen red cabbage sales jump by almost 50% during the past 12 months.

UK volume sales of red cabbage rose by 48.9% from 366 tonnes to 545 tonnes in the 52 weeks to 1 February 2015 [Kantar Worldpanel], while consumer spend rose by 26.4% to £590,000.

Volume sales growth for red cabbage down to its nutritional benefits, said Andrew Burgess, agricultural director at grower Produce World. It contains 10 times more vitamin A and twice as much iron as green cabbage.

Volume sales for pointed/sweetheart ­cabbage, white cabbage and savoy cabbage are also up - 29.9%, 15.2% and 7.2% respectively [Kantar].