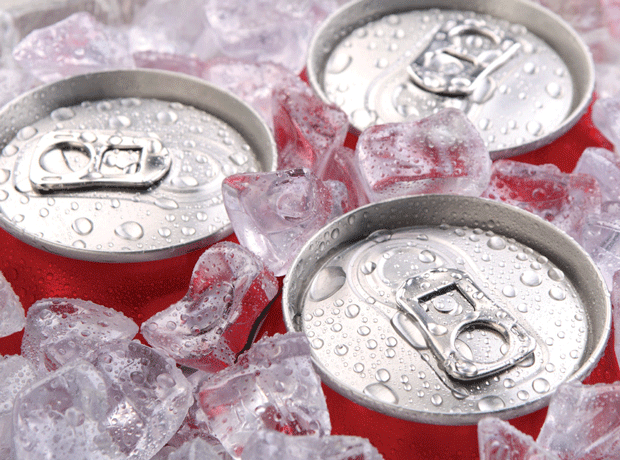 Drinks manufacturers have slammed a NHS clampdown on soft drinks as "nonsensical" despite a raft of companies agreeing to slash the amount of sugar.

WH Smith, Marks & Spencer, Subway and Greggs have all agreed to cut the proportion of sugary drinks they sell in their hospital shops in England, after NHS bosses warned those who do not voluntarily make moves would be banned as of next April.

NHS England has asked all retailers with hospital outlets to limit the drinks to no more than 10% of the total beverages they sell by that date. Companies that do not comply will face a total ban on selling sugary drinks in hospital shops.

Campaigners welcomed the move to limit sugar intake in hospitals.

However, Gavin Partington, BSDA director general, said the move flew in the face of moves by the industry to slash sugar in its products.

"It makes sense to promote sales of healthier options in hospitals but not to focus on soft drinks, the only food and drink category which has seen a significant reduction in consumer sugar intake, down by over 18% since 2012," he said.

"It's also worth remembering that while sugar intake from soft drinks has been falling, obesity levels have been increasing.

"However, it's good to see NHS England taking a pragmatic approach to the issue by including all drinks that contain added sugar - milk-based drinks and coffee - but still allowing consumers a variety of options."

Subway country director for the UK & Ireland Peter Dowding said: "This action builds upon the strong healthier-for-you food-on-the-go credentials the brand already has in place. It further demonstrates our commitment to providing a better food environment in hospitals to patients, staff and visitors."

Subway partnered with Britvic and PepsiCo to remove high-sugar drinks, in favour of no-sugar and reduced-sugar dispensed or bottled options only as from last month.