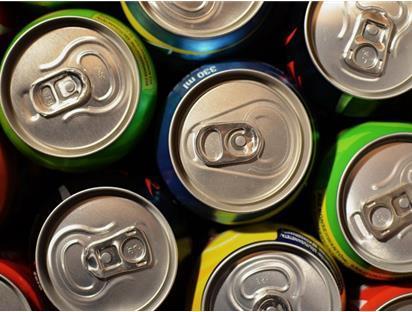 The so-called sugar tax implementation in April has failed to alter the consumption habits of 62% of shoppers, according to figures.

The number of consumers who said they would buy sugary soft drinks actually grew post-levy, increasing from 31% in February to 44% in June.

The Nielsen study, which compared results before and after the soft drinks industry levy's introduction, also revealed just a fifth of shoppers said they have been checking the sugar content of products more frequently since the levy came in. Just over one in 10 (11%) said they planned to stop drinking sugary soft drinks prior to the tax, but this figure fell to just 1% post-tax.

More than half (54%) of shoppers supported the tax before its implementation, with 69% stating they believed it should be expanded to cover confectionery and biscuits. Following the levy's introduction, however, only 42% of people agreed with it.
"Although the sugar tax hasn't been as drastic as anticipated, sugar intake is still a major health concern for the majority of Britons," said Nielsen consumer and shopper partner Aylin Ceylan. "While we haven't seen any significant changes in consumer habits, we have seen manufacturers adapt accordingly. The average sugar content has been steadily decreasing in key fmcg categories such as carbonated drinks and breakfast cereals."

Ceylan added that "most soft drinks" now fall below the sugar tax threshold due to the encouragement manufactures have had to reformulate them.

Under the soft drinks industry levy, manufacturers pay 18p per litre if the drink they produce contains five grammes of sugar per 100ml, and 24p per litre for more than eight grammes of sugar. It was expected to raise £520m per year to be put towards sports activities in schools, but the government revised its anticipated income to £240m last month after a wave of manufacturers reformulated their products.