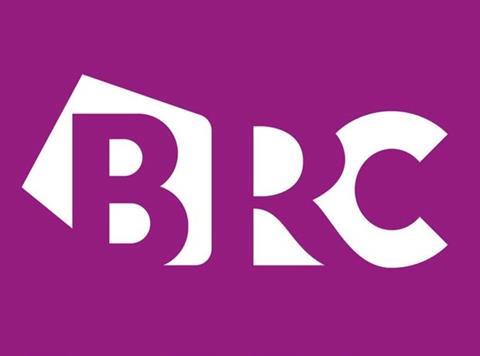 The British Retail Consortium (BRC) has launched a new brand identity and logo.
The organisation said it was important to refresh its brand so that it can continue to stand at the forefront of the dynamic retail industry.
The BRC represents 80% of the retail trade turnover in the UK and the new brand aims to unite retailers, members, consumers and Government.
Amanda Callaghan BRC director of corporate affairs said: "The BRC has a distinguished history of championing the retail industry and the new branding brings clarity of vision to our cause. Retail is dynamic, highly adaptive to customer demand and is undergoing transformational change. As the leading trade association for the industry we fully realise this and our new brand reflects our ambition to remain strongly influential in an ever-changing world."
Stuart Lang, creative director at We Launch, the brand communications agency which designed the new look, said: "With the aim of reflecting the new vision of the BRC whilst solidifying its importance and relevance to the retail industry in the UK, we designed a logo that is both authoritative and contemporary - which puts retail firmly at the heart of the organisation."