Online might be one of the biggest threats to the high street. But it could also be one of its saviours. Here are five tech start-ups looking to leverage the power of technology to bring life back to town centres.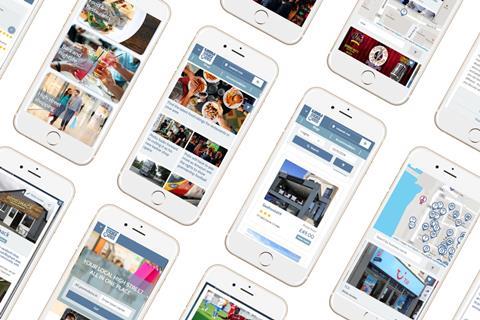 Offigo
Following a successful pilot in the north west of England, where 1.4 million pages of local high street offers and events were viewed, a national version of digital platform Offigo has now gone live. The platform, which just received $120,000 in funding from IBM, seeks to increase spend in bricks-and-mortar retail by enabling customers to find deals in their local area. Businesses can share daily promotional messages, upcoming events, menus or products.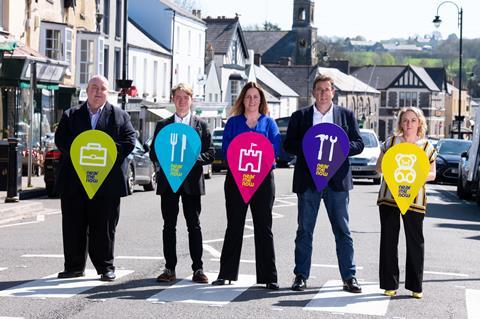 Near Me Now
The creation of a former risk analyst turned maths teacher, Near Me Now is billed as a 'Whatsapp for traders'. The app, which has been rolled out in Cardiff, allows two-way instant messaging between businesses and shoppers (which can also be used as a mechanism for food delivery), as well as facilitating payment. For £199.99 per year, businesses can also schedule ads and notify shoppers of local deals and offers, all at the click of a button.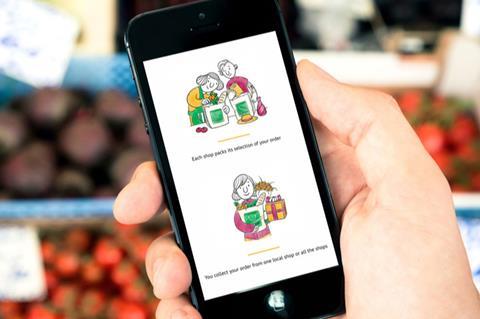 Shopappy
Launched in 2016, Shopappy aims to give independent retailers the chance to make cash out of e-commerce, as well as on the high street. The website allows consumers to browse and buy local products online from greengrocers, butchers, boutiques and other local shops. It also offers a simple click & collect service linked to local shops or out-of-hours collection points, such as pubs or other evening venues. It's now used by 500 independents across 21 towns and cities.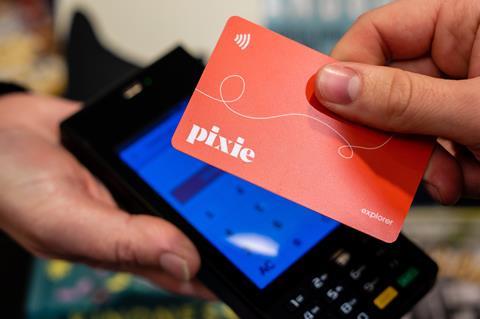 Pixie
Loyalty and payment app Pixie is currently aiming to raise half a million pounds on Crowdcube, following a successful pilot of its technology in Bath, Frome and Sherborne. Across these towns it now has 5,000 users, and has been used to complete £250,000-worth of transactions for 250 businesses. The app aims to connect independent businesses with shoppers via a curated marketplace and then reward loyalty via a points scheme.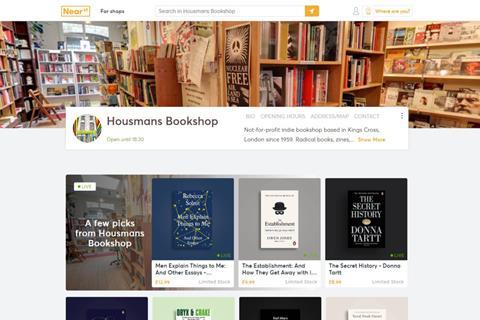 NearSt
Founded in 2015, London-based NearSt aims to get people back into high street shops by making it as easy to browse their inventory as it is on Amazon. Using what it calls 'bespoke NearLive technology' the platform can extract real-time information on individual retailers' stock and automatically lists these products online, without any need to update manually. In other words, it gives customers a live view of what's on shelves in stores on their local high street.