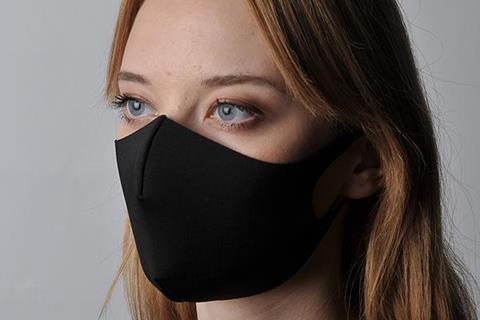 Superdrug has become the latest retailer to launch a range of face masks.
The high street pharmacy is offering £2.99 reusable face coverings with three fabric layers claimed to significantly reduce particle transfer, whilst being completely breathable.
They go on sale this week alongside a disposable single-use non-medical grade option, at £29.99 for a box of 50 or £99.99 for four boxes of 50.
A number of supermarkets and other retailers haven recently launched face masks, which have been compulsory on public transport since 15 June. Most have opted for non-medical grade ones so as not to risk depleting stocks which could be used by the NHS.
The Co-op's non-medical grade masks quickly became its best-selling product, outselling everyday essentials such as milk.
Superdrug's launch of the face masks follows the reopening last week of its full estate.
"We are pleased to be able to meet customer demand by bringing this range of face coverings to market quickly and at a really accessible price point for our customers," said Superdrug commercial director Simon Comins.