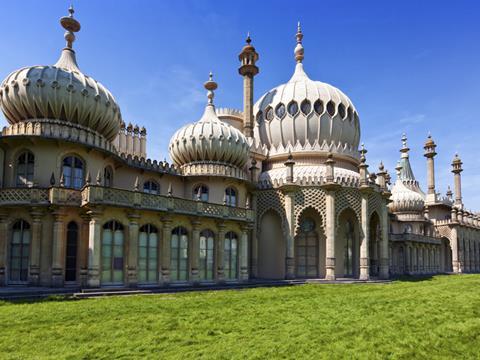 The government has announced a shortlist of 21 towns, cities and villages that have made it through to the final stages of a competition to find Britain's best high streets.
It claims the competition, run by the Future High Streets Forum, had uncovered a "real sense of momentum" behind Britain's high streets. A total of 135 towns entered the competition.
Bristol, Glasgow and Norwich are among the cities where locations have been chosen, with Brighton and York among those competing for the best local parade.
The competition comes two and a half years after hundreds of towns vied for £100,000 funding each under an initiative spearheaded by Mary Portas. Around 400 towns subsequently either receiving funding as either Portas Pilots or town teams.
The seven catgeories:
Coastal
Market town
City
Village
Local parade
Town centre
London
The 21 towns on the shortlist will compete in seven categories, with the chance of winning just over £7,000 each. They will also receive dedicated support and mentoring from industry experts.
"There is a real sense of momentum behind our high streets and I'm determined that the hard work of people who have strived to make their high streets great places to work, shop and live is not only recognized but shared with others so they too can learn valuable tips for success," said high streets minister Penny Mordaunt.
"We have seen a lot of enthusiasm for this competition and I've heard first hand on my tour on high streets around the country how proud people are of their streets and the value they place on them as an essential part of their community."
The shortlisted towns will now be visited by a member of the judging panel, which consists of key players from the Forum. Winners will be announced in November.
"The odd ministerial competition here and there isn't going to address key structural issues facing our high streets," said campaigner Paul Turner-Mitchell. "We need to turn the page on this nonsense.
"What we need is smarter and more serious policy to support an environment that puts local communities at its heart and nurtures the best and most innovative new businesses and services to make sure people will want to continue to visit their high streets in large numbers."