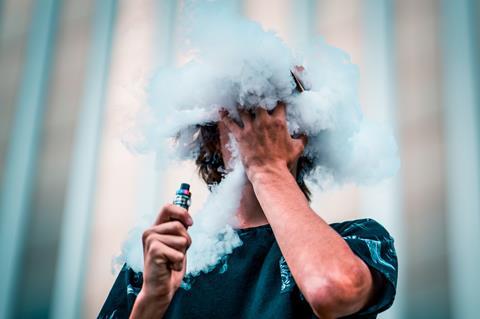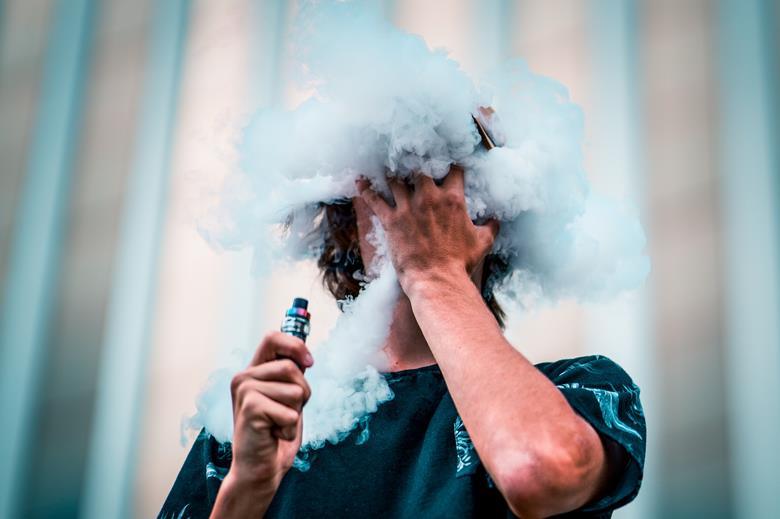 Trade body the UK Vaping Industry Association is lobbying government to classify vape shops as essential retailers.
The lobbying effort has been ongoing since the first national lockdown in March, but the association has redoubled its efforts, warning that former smokers who have made the switch to electronic alternatives "could be tempted back".
Furthermore, UKVIA says, many smokers will have made new year's resolutions to quit, with vaping a good way to help them achieve this ambition.
"It's not just about providing a lifeline to vape businesses during lockdown, but also to vapers and smokers for whom vaping represents a life-changing decision," said John Dunne, director general of the UKVIA.
"It continues to be a concern that during lockdowns the risk of passive smoking to the families of smokers is increased. It is therefore vital that the services and expertise of our members remains available at this time."
The UKVIA is arguing that vape stores are "already well equipped to be Covid-compliant" and readily able to limit shop occupancy.
"The status of vape stores needs to be reconsidered, as there is a great opportunity to help smokers achieve their new year resolution to stop smoking at the same time as protecting the thousands of jobs that our industry employs in manufacturing, wholesale, quality control, and retail," Dunne said.
The Independent British Vape Trade Association is also working to convince government to deem vape stores essential. In November it wrote to MPs and peers to urgently reconsider their closure.
"The wide range of choice of e-cigarettes, e-liquids and associated accessories they provide will not be readily available to their customers," it wrote.
"A proportion of those customers will be very tempted to buy a packet of cigarettes to tide them over, and the proportion that are currently using both e-cigarettes and cigarettes will be likely to revert entirely to smoking rather than vaping. Cigarettes are still available in a huge range of outlets, and are far more easily accessible than vaping products," it said.
There have been different approaches to vape stores across Europe, remaining open in Finland, France, Switzerland, Denmark, Italy, Romania, Norway, Netherlands, Cyprus and Sweden, but forced to close in UK, Ireland, Spain, Belgium and Germany.
The Italian government changed its initial decision to close vape stores following lobbying from experts.
The UK vape store sector is suffering as a result of lockdown closures. Prior to the pandemic, there were more than 4,000 vape stores in the UK, according to the Local Data Company. Around a quarter are predicted not to survive.
Sales of vaping products have switched to supermarkets and convenience stores, which have expanded their ranges over the past 12 months. IRI data shows an 18% increase in unit sales at non-specialists during the initial lockdown. Independent grocers enjoyed a 33% increase, convenience sales were up 16%, and the major grocers saw a 9% boost.
"These are undoubtedly tough times for any industry and the vaping sector is no exception," Dunne added.
The UK government has warned that Covid symptoms may be more severe for smokers, but that less is known about the impact of vaping.
"There is very little evidence on vaping and Covid-19 and it is unknown whether vaping makes you more susceptible to severe disease if you become infected. If it does, the risk is likely to be much less than if you smoke," it says in official guidance.
"Vaping remains much less harmful than smoking for most people and it is very important that you avoid returning to smoking," it adds.