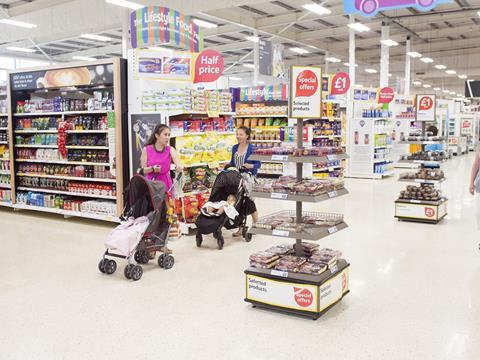 Sir Jack himself would admire the way Tesco has everyone guessing over its plans for a discount chain.

But there must still be uncertainty within Tesco about just how full-on an onslaught it should launch.

Price is still the dominant factor in the market (alongside convenience) and Tesco has put itself in a much stronger position than it would have been in two years ago to launch a budget sister brand, thanks to furious investment in own-label discounter brands.

However, even if it's true that 60 'Jack's' could open as soon as September, it's a tiny drop in the ocean compared with Aldi and Lidl's estate and Tesco's overall operation.

Retail history shows very mixed results for small-scale additions to core businesses, as Dave Lewis knows very well having ruthlessly axed most of his predecessor's.

If Tesco wants to launch a brand as a serious rival to the discounters, it's going to take a far greater capital investment - either buying new store sites or converting many more than the first 50 in the firing line.

And then its shareholders will be looking for answers.