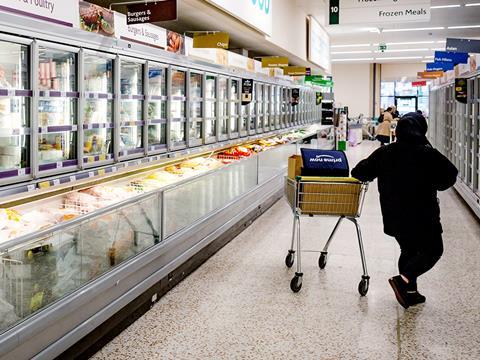 Amazon's unfair advantage in the food and drink industry has dominated the news this week, thanks to calls by Tesco's Dave Lewis for an online sales tax.

But leaving that particular hornets' nest aside, the unbridled power of the internet giant is causing outrage elsewhere.

Speculation is already rife that the CMA is set to exclude Amazon from the list of new retailers it adds to the jurisdiction of Groceries Code Adjudicator Christine Tacon, after a much-delayed review, which had been due to report in August.

Amazon, it appears, has been pushing back strongly against the prospect of coming under Tacon's net, arguing its grocery sales are not big enough to justify the move.

Yet it comes amid growing unease over what sources called the "masses" of complaints stacking up against Amazon from suppliers who currently have little or no recourse.

But does the CMA, already being asked searching questions over the Sainsbury's-Asda merger, have the courage to take on Amazon? It's starting to look very doubtful.