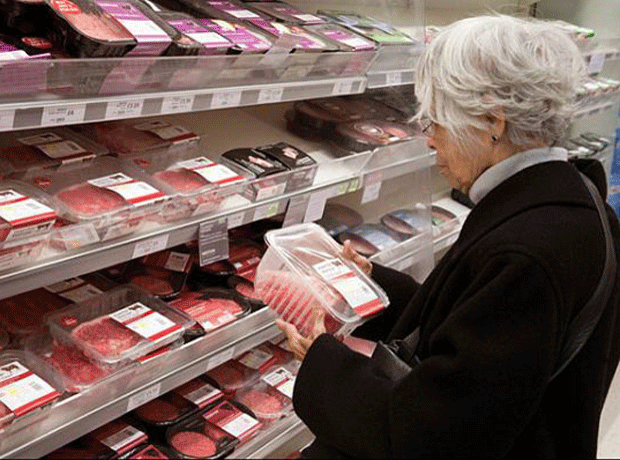 Retailers are just as important as suppliers to the roast's fortunes.
A recent trial by Aunt Bessie's suggests the way the category is merchandised can significantly affect sales.
Between October and December last year, the brand took advantage of its broad portfolio of frozen roast dinner components - from Yorkshire to sweet puds - to run a trial in all the major supermarkets in which all the components of a roast dinner were displayed in one cabinet.
"Our work with the frozen teams at the major retailers to help drive occasion-based solutions and merchandise meal occasions together has delivered some great results," claims James Turton, commercial director at Aunt Bessie's.
"Placing all the roast accompaniments together in one place on an aisle-end can prompt shoppers into planning a roast meal and makes it really easy for them to see what they need and how easy and good value it can be."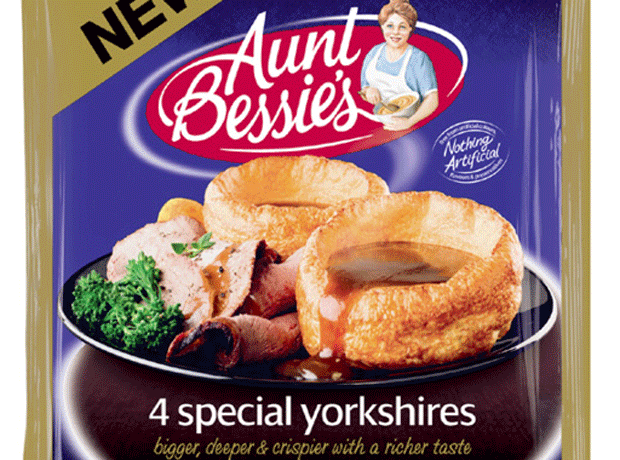 Of course, not all elements of a roast can be found in a freezer. Premier Foods' flavourings and seasonings brand director Helen Touchais believes retailers could also improve merchandising in the chilled meat aisle, by locating gravy, stocks and stuffing products nearby to help shoppers find what they need in one place.
Premier's research suggests that 57% of roast dinners feature gravy, 30% include stock and 13% use stuffing and Touchais claims the space allocated to each sub-category in the meat aisle should correspond with this.
"With nearly 60% of roast meals containing gravy, it is important retailers create secondary displays next to the chilled meat area to remind shoppers that they can complete their roast meal with gravy, quickly and conveniently," she says.
Savvy promotions also help. "Retailers can also offer bundle deals containing meat, gravy, potatoes and vegetables."
In short, make the shopper's life easier and the roast will never be toast.
The roast dinner resurrected
1

2

Currently reading

How can the supermarkets help revive the roast?

3