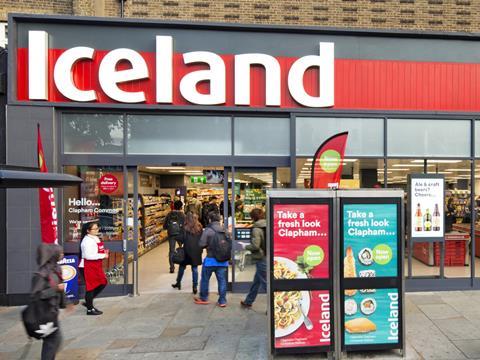 Iceland is making a concerted play to boost its share of the alcohol market with an influx of new own-label drinks ahead of Christmas.

The supermarket was "looking at group selling and distribution changes" and "trying to improve the liquids we have and achieve some uniqueness" new BWS trading director Ed Kerrigan told The Grocer. "If it works in other retailers, why can't it work in Iceland?"

It has added a five-strong range of Spanish wines, called El Macho, to its aisles (rsp: £4.99-£5.71), as well as an exclusive Crémant de Loire sparkling wine made "in the same way as champagne but for a fraction of the price" (£9.99).

Craft beer and wine Advent calendars will roll out from 6 November at £39.99 each, followed by a three-strong premium wine selection on 20 November, featuring a sancerre, chateauneuf du pape, and chablis, priced upwards of £12. It is also readying a new gin, called Towpath, set to hit shelves from 4 December at an abv of 43%, and costing under £20.

It marks a notable shift towards BWS from Iceland, which has previously commanded a minuscule share of alcohol sales compared with other mults.

"We are coming from a small base so there is a lot of opportunity to develop and grow the category," said Kerrigan, who switched to his new role two months ago. "The only problem we may face down the line is space in-store. But there will be some lines coming out that aren't performing that well. The first thing is to get the range right."

Iceland has also trialled a wider range of premium branded spirits in The Food Warehouse stores, and was considering its potential for distribution in the core estate, he added, as well as further craft beer trials over coming months, having completed a major promotion on specialist brews over the summer.