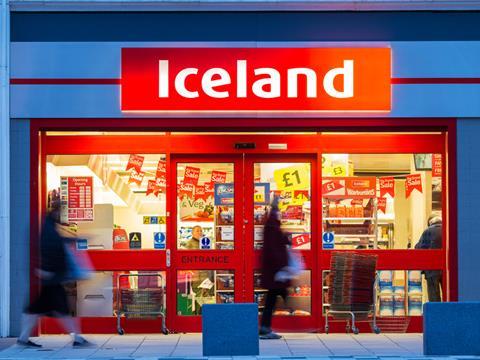 Iceland has become the first UK retailer to be given a thumbs-up by the country's leading association of chefs – which counts heavyweights Raymond Blanc and television's Brian Turner among its 1,200 members.

The Craft Guild of Chefs has granted its accreditation to 32 products stocked by the frozen food specialist, making it the only supermarket to receive the honour previously handed out only within the restaurant and foodservice sectors.

A panel of the association's members tested 33 Iceland SKUs at the retailer's request, scrutinising taste, texture, aroma and appearance before giving its seal of approval to 14 meat products, the same number of fish items, and six desserts. Luxury Chateaubriand, Luxury Gaucho Rump Steak, and Sugo Alle Vongole were among the offerings to be endorsed.

The products were on par with dishes served at Britain's top restaurants, according to Andrew Green, director of operations at the Craft Guild of Chefs.

"We were taken aback by every aspect, but most notably the quality and taste," he said, adding that the organisation's accreditation was "a reassurance to consumers and chefs alike that a product is of the highest standard".

Last week, Iceland unveiled its new development kitchen – a £2m investment to be led by recently appointed head chef Neil Nugent, who joined the retailer "after seeing first-hand the quality and depth of its range", he said.
The discounter opened its first new-look store earlier this month in Clapham Common, as it moved to establish itself as a quality offering.