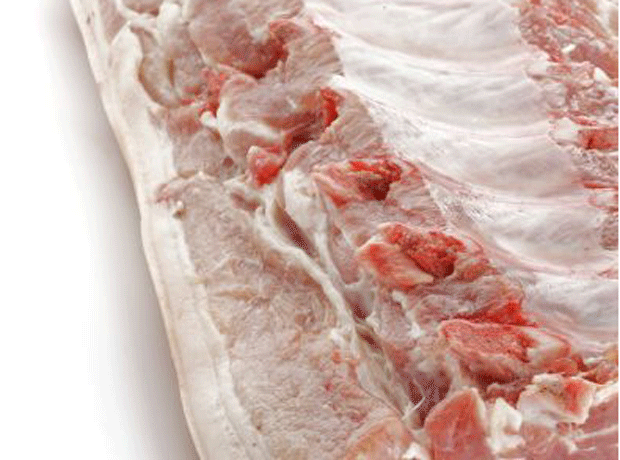 Karro Food Group - the company that emerged from the MBO of Vion UK's pork units earlier this year - is gearing up to double exports over the next two years.

It currently exports about £60-£70m worth of pigmeat a year, mainly to America, Japan and China. Its two main plants in Cookstown (Northern Ireland) and Malton are both already USDA-approved, and Malton is also cleared for exports to China.

But now Cookstown, its main slaughtering plant, is also poised to receive export clearance from the Chinese government later this autumn.

Once it had been approved, Karro planned to ramp up exports, said CEO Seamus Carr. "Two years down the line, we think we would be exporting double what we are at the moment."

Most of the increase would come from Karro's existing export markets of the US, China and Japan, Carr said.

Karro's plans come as UK interest in selling pigmeat is increasing more generally. Levy body Bpex has been focusing much of its lobbying efforts on opening up markets for UK pork, and in April, Cranswick scored a £7m pork export deal to Australia.

Carr said the prospects for pork in the UK were also looking positive as it remained affordable relative to beef and lamb. Consumer interest in high-welfare, outdoor-produced pork was also high, he added. But he stressed it was important such products found "their own market position and their right price" as they were more expensive to produce.