The loss of its majority at the last election weakened the Conservative government, but it appears to have inadvertently strengthened its resolve in the battle against obesity.

Turns out the departure of Theresa May's chief advisers - the fall guys for her disastrous election campaign - and her inability to sack health secretary Jeremy Hunt, is to blame. Former joint chief of staff Fiona Hill reportedly boasted she had 'saved Tony the Tiger'. With more draconian 'recommendations' in PHE's latest proposals than anyone expected, it looks like Tony is endangered after all. And Hunt has further plans to ban bogofs and crack down on junk food TV ads.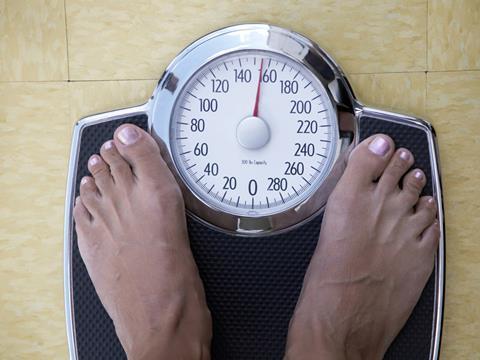 The irony is, PHE's new focus on calories/portion sizes (it wants a 20% cut by 2024) - rather than targeting individual ingredients based on notional but meaningless measures - is what the industry wanted. A case of careful what you wish for?

No. PHE'S chief executive is right. As a nation, we need to go on a diet. And portion sizes do need to come down. Not just because they have got bigger but because we need to make room for all the snacks that the near-universal availability of food is enabling/encouraging us to eat. Even if they are now more nutritious.

What's so hard to square here, for the industry, is how it reduces portion sizes (or reformulates at great cost) while trying to increase sales and profits. The retailer's natural pile-it-high-sell-it-cheap instinct is under pressure from a call to sell less (and waste less) while potentially charging more (and dealing with Brexit). If that's not working for Waitrose it's hard to see how it will work for anyone else.

There's also no guarantee that a greedy nation won't simply double down. You can reduce some portions but there's nothing to stop an individual eating an entire 'sharing' bag of sweets, a 'family' pack of crisps, or a whole packet of biscuits. And it's not just processed food. You can easily rustle up your own super-size meals. Neither recommendations nor regulations can come betwixt a determined and hungry/bored/stressed individual and the UK's plentiful supply. Except Brexit, perhaps?