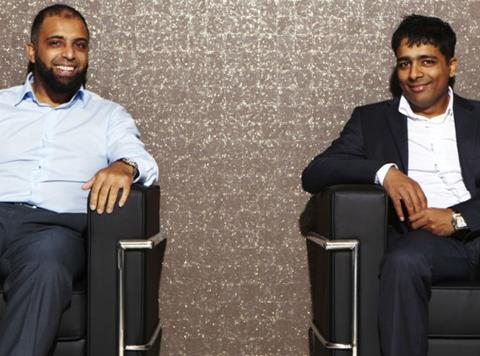 Last week I suggested the Issa brothers would make far more compelling owners of Asda than the faceless favourites. It looks like the Waltons have listened to me!
What a prospect. Whether the CMA views the £6.8bn deal as a merger, or an investment in a separate company, with combined sales of £40bn it this partnership effectively creates the UK's second-biggest retailer (by sales). And Asda's retention of a minority stake will ensure Asda and EG have access to its buying power, while Walmart can tap into any future growth (and sale).
But it's not just the size of the prize. Or the prospect of entrepreneurial (Asian) operators imposing a new culture and values on a corporate (white) behemoth.
The ripples will spread far and wide, just like they did with the Tesco-Booker deal, and that one was actually smaller. Most obviously it could put pressure on Spar and its network of regional wholesalers, which have been boosted by EG's astonishing growth. Sainsbury's attempts to pick up the EG business will surely be scuppered. But why stop there? How does Morrisons respond? Is this an opportunity for Bestway or the Co-op? What does MFG do now?
On the supply side, too, there's opportunity and threat, for Asda's own-label suppliers (though it will surely not be Asda-branded), for concessions in food to go and even on the off-licence side (Euro has remarkably achieved all its success without selling alcohol). And how will the Issas handle the forecourt side as electric vehicle usage grows?
Above all this deal is a reminder of how the balance of power has shifted. Not so long ago, the big four were kings of the castle and it would have been inconceivable for two entrepreneurs to do a reverse takeover. But the valuations of B&M (bigger than Sainsbury's, Morrisons and M&S), The Hut and of course Ocado (which briefly this week had a higher market cap than Tesco), not to mention the share of Aldi, Lidl, Home Bargains and The Range are all reminders that opportunities are ripe in grocery retailing for entrepreneurs and private owners.
Indeed, if the Issas and their private equity partners TDR make a successful fist of Asda, other private equity firms may look to take Morrisons and Sainsbury's private too.