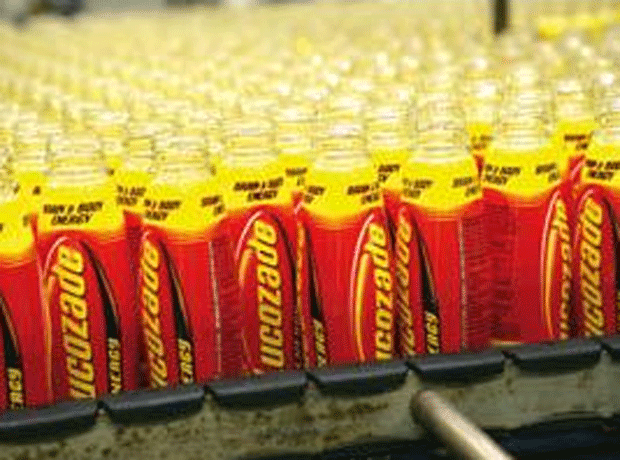 Japanese soft drinks giant Suntory is set to snap up iconic drinks brands Lucozade and Ribena after it was announced today it had agreed a £1.35bn cash deal with GlaxoSmithKline.
Suntory Beverage & Food (SBF), which owns brands including Orangina and Schweppes, is expected to complete the transaction by the end of the year, subject to regulatory approval.
The sale has been agreed as GSK's Consumer Healthcare business refocuses around its core portfolio of healthcare brands, especially in emerging markets – a decision that led to a strategic review of Lucozade and Ribena being announced in February.
Read this: GSK adds strawberry to Lucozade Energy line-up
GSK said the proceeds of the deal would be used to reduce debt and for general corporate purposes.
Annual sales of the two brands were approximately £0.5bn in 2012.
SBF will acquire both the global rights to the brands and GSK's Coleford manufacturing site in the Forest of Dean, with the "vast majority" of employees at the site and those working on Lucozade and Ribena in commercial and R&D functions transferring to SBF.
In Nigeria, GSK will continue to manufacture and distribute Lucozade and Ribena under licence.
"Lucozade and Ribena are iconic brands that have made a huge contribution to GSK over the years, but now is the right time to sell them as we increase the focus of our Consumer Healthcare business and execute the delivery of our late stage pipeline of pharmaceuticals and vaccines," said David Redfern, chief strategy officer of GSK.
"We believe the future of Lucozade and Ribena is in good hands given SBF's established beverages business, ambitious growth plans and also their recognition of the strong performance and capability of the GSK employees working on these products."