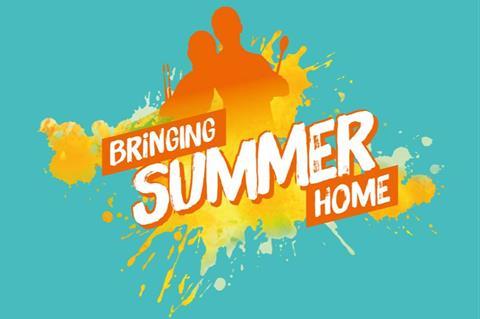 Costcutter is launching a new online marketing campaign encouraging shoppers to enjoy the summer in the security of their own homes.
The six-week campaign, Bringing Summer Home, will incorporate online games, consisting of instant win and prize draw games with rewards such as barbecues and spas.
The summer-themed games will feature on a dedicated landing page that will also feature recipe ideas.
The symbol group previously ran an online-only campaign over Easter with a shop locally focus.
Costcutter said the latest effort would look to integrate the successful elements of previous summer promotions while adapting them to the current coronavirus situation.
"Our summer campaign for retailers last year saw participating stores drive both footfall and sales," said Costcutter marketing director Sean Russell.
"It broke all our previous records for shopper engagement, reach and sales and we're adapting the best bits and introducing new elements to keep shoppers inspired and engaged this summer – albeit under very different circumstances.
"The market-leading offers that will feature throughout the summer period are a great opportunity for retailers to encourage shoppers to shop locally and enjoy summer sports and time with their families from the safety and comfort of their homes."
The campaign will launch on Wednesday (15 July).