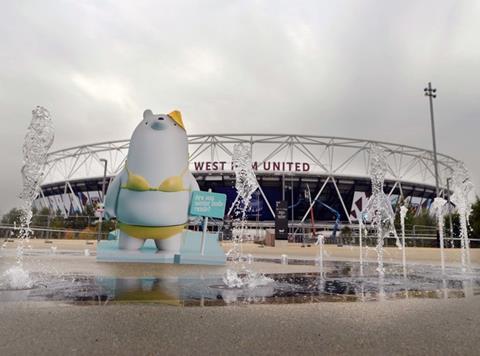 Holland & Barrett has launched a campaign to help customers boost their immunity by posing the question: Are You Winter Body Ready?

A six-foot cut out of a polar bear wearing a bikini will appear in the windows of its 760-plus stores in the UK and Ireland over the coming days, accompanied by PoS information and social media alerts.

The health food chain said the campaign was to encourage its customers to prepare their bodies and boost their immune systems ahead of the cold and flu season.

Emma Hobbs, group head of brand and marketing, told The Grocer the campaign would include elements of its foods range as well as its nutritional and herbal supplements.

"Immunity is an area we've always traditionally done well in thanks to our supplements and herbal offering," Hobbs said. "This year we've decided to take more of a brand approach and encourage customers to get Winter Body Ready. This allows us to pull in more than 300 products from our other categories, such as manuka honey, herbal teas and superfood powders. When we combine this range with the expert advice we offer in store, it becomes very attractive for the customer at this time of year."

The retailer said its Are You Winter Body Ready? campaign would run until the end of November. The polar bear, nicknamed Renee, first began to appear in the London area this week.