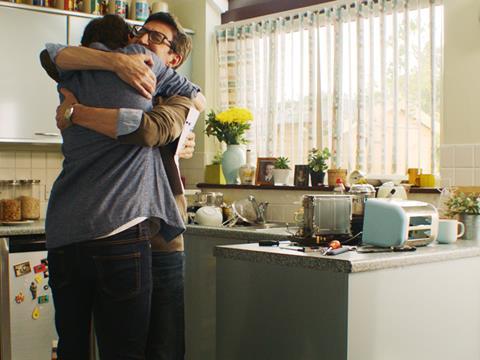 Marmite has kicked off The Marmite Gene Project – its largest campaign to date, with a £3m spend.
Featuring the new slogan 'Just Try It', the push comes after the Unilever brand this week revealed the details of a "ground-breaking scientific study" based on genetic samples from 261 people, which claimed to have found "a biological link to people's taste preference for loving or hating Marmite".
The activity will comprise a TV ad, making its debut today (9 September) during peak-time, along with digital and social. A limited edition pack will direct consumers to the TasteFace facial recognition app, which measures their facial expression while they taste the yeast spread.
'DNA kits' will be available to buy through the Marmite site "so people can discover for themselves whether they were born Marmite lovers or haters".
The brand wanted "families across Britain" to try the spread, said Philippa Atkinson, Marmite brand manager at Unilever. "For the first time, we are able to understand the role of genetics in influencing consumer taste preference for Marmite."