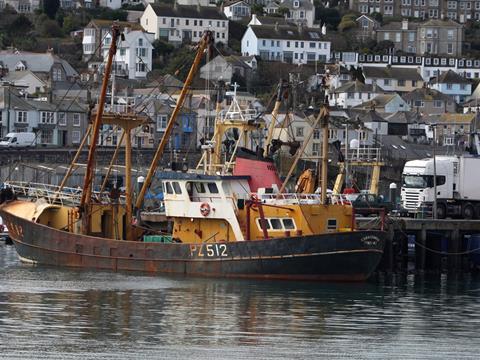 Seafish is bringing back National Seafood Week for the first time since 2008 as part of a bid to get more people eating fish more often.

The event - due to take place in the second week of October - is outlined in its corporate plan for the next three years, and will see it engage with supermarkets, foodservice providers and independent businesses to persuade consumers to "try something a little bit different", said spokesman Chris Middleton.

Seafish's most recent figures show that UK consumers purchased £6.23bn of seafood in 2013, up 0.2% on 2012. It will measure the success of its new campaign with consumer research on whether it had a positive impact on seafood consumption, added Middleton.

The industry body had been "bowled over" by the interest from retailers in reviving the week, he said, with plans for a range of PR, marketing and sampling activity set to be unveiled in the run-up to the event.

"Seafood Week is all about partnership," added Middleton. "The industry has called for a platform to build consumption, and retailers are keen to see the category grow," he added.

Seafish will unveil further plans in a series of national roadshows starting next week, but the campaign is expected to cover the health benefits of seafood, the pros and cons between fresh and frozen fish, and consumer advice on how to cook fish, in addition to an as-yet unnamed world record bid.

The National Fish & Chip Awards will also continue as part of the 2015-18 corporate plan.