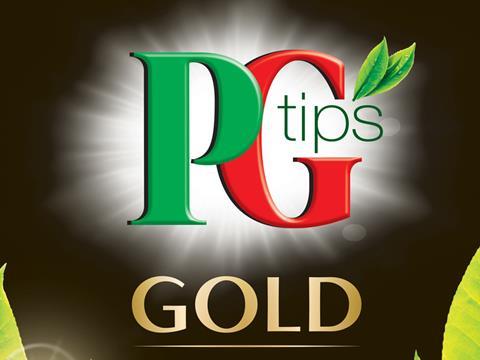 Unilever is revamping its PG Tips premium tea range.

With sales of standard everyday tea in decline - and PG Tips sales down 3.3% [Nielsen 52 w/e 4 January 2015] - the company is hoping to tap demand for premium tea and encourage consumers to trade up.

Under the relaunch, PG Tips The Rich One has become PG Tips Gold; PG tips The Strong One has been given an improved recipe and renamed PG Tips Extra Strong to communicate its bold flavour; while PG Tips The Fresh One will be called PG Tips Fresh. PG Tips The Mellow One has been dropped from the range.

Packaging has been revamped to feature distinct, modern and bold colours.