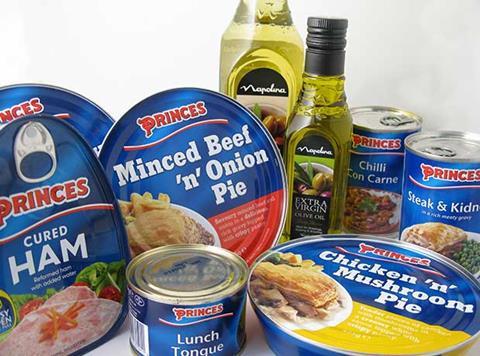 Princes is launching a search for Britain's best corned beef hash recipe.

Between now and December the supplier is seeking the best local and regional recipe variations, which will be put to a public vote on 7 December. The sender of the winning recipe will receive a £1,000 prize.

Renowned for being stewed or baked in the North and fried in southern areas, corned beef hash had seen a revival in recent years, said Princes marketing director Neil Brownbill.