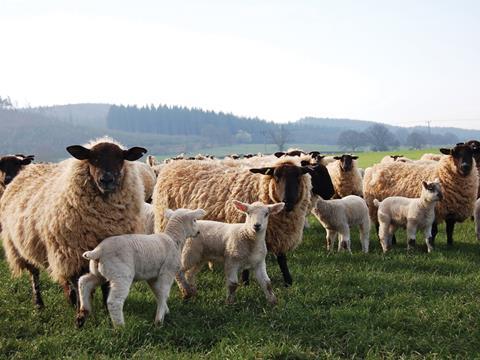 Quality Meat Scotland has branded its recent Scotch Lamb PGI campaign "a success" after retail sales rose 8% during the two month promotional period.

The Wham Bam Scotch Lamb marketing campaign took place during August and September, with a "high impact" advertising campaign aimed at promoting the meat as versatile and easy to cook.

QMS claimed the lift in demand meant Scottish lamb sales outpaced the rest of Great Britain during the two month push.

"The average retail price for fresh lamb retailed in Scotland held firm and even strengthened by 1.5% year-on-year to £9.25/kg during the course of the campaign, compared with the GB-wide price which went down by 0.5%," added Laurent Vernet, Head of Marketing with QMS.

"Our research also clearly indicates that the strong results were not triggered by reduced retail prices. The campaign resulted in shoppers increasing the number of occasions they purchased lamb and also the volume of lamb purchased on each shopping trip."

QMS said there was a lift in the retail value of lamb bought by "more affluent consumers" as well as a rise in fresh lamb purchases by Scottish shoppers aged under 45 and families with young children.