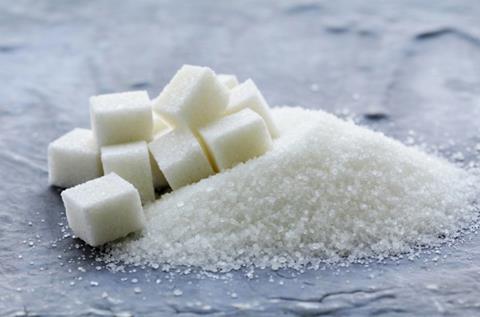 Associated British Foods has confirmed today it has held discussions over buying the minority stake in Illovo Sugar it does not currently own.
ABF currently holds 51.35% of the South African sugar producer. It said it has made a "non-binding expression of interest" to Illovo to potential acquire all the remaining issued shares.
ABF said it intends to make a cash offer of ZAR20 per Illovo ordinary share, valuing the company at ZAR4.1bn (£176.2m).
Illovo's shares rose almost 10% to 20.10 rand per share on the news.
ABF stressed at this stage "there can be no certainty that the discussions will result in a transaction".
The British Sugar owners said a further announcement will be made in due course.
ABF shares are down 1.7% to 3,045p today. The shares have fallen by around 14% since early December 2015.