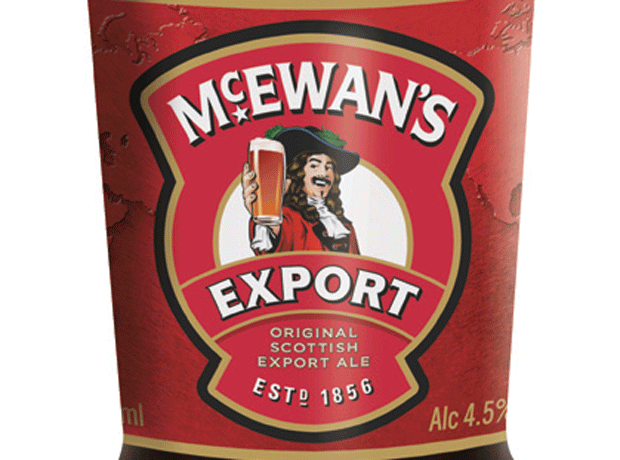 The Campaign for Real Ale has raised concerns that the £55m acquisition of Bedford brewer Charles Wells by Marston's could reduce choice, value and quality for UK consumers.
The non-profit consumer group was "always concerned about any consolidation in the brewing industry", according to its chief executive, Tim Page. "We're also wary of one company increasingly controlling a larger share of the market, which is seldom beneficial for consumers."
However, the McEwan's owner had "a positive track record of keeping the breweries it acquires open, in situ and, in many cases, investing in the sites to increase capacity, and we urge them to continue that policy," he added. "We'd also encourage them to protect the brands they have acquired and increase the range available to beer drinkers by continuing to supply them alongside the existing beers produced by Marston's-owned breweries."
It was "reassuring" to hear that Charles Wells intended to continue brewing in Bedford, albeit from a smaller facility, said Page.
Responding to CAMRA's statement, Marston's MD Richard Westwood said: "Our track record on this is second to none. CAMRA knows our track record. We've bought the business because of those brands. If you add the combined power of all of our breweries, not only will consumer choice not go down, but the likelihood is consumer choice will improve."