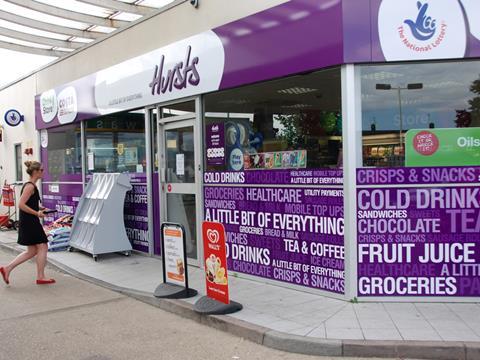 The Competition & Markets Authority has launched a phase one inquiry into Motor Fuel Group's £1.2bn takeover of rival MRH.

Launched this week, the investigation will examine whether the tie-up could result in "a substantial lessening of competition" within any UK markets offering goods or services.

Interested parties have until 19 June to send their comments to the CMA, with a decision on whether to wave the deal through or proceed to a more in-depth phase two inquiry expected by 6 August.

MFG, the second largest independent forecourt operator in the UK, first agreed to acquire MRH in February.

The deal would create the largest UK forecourt operator by number of sites and second largest in terms of fuel volume.

Last year, MFG and MRH sold approximately 3.6 billion litres of fuel between them.

The takeover would see the group collectively run 930 company-owned and franchisee-operated sites.

Subject to approval from the CMA, the transaction is expected to take place during the second quarter of this year.

For the financial year to 1 October 2017, MRH's pre-tax profits rocketed by 28.8% to £73.4m through the acquisition of four subsidiary companies and increased fuel margins. Operating profits also rose by 1.8% to £71.6m during the same period.

Overall sales also increased by 10.4% to £2.3bn for the financial year following a £117.1m investment, which boosted revenues by £100m.