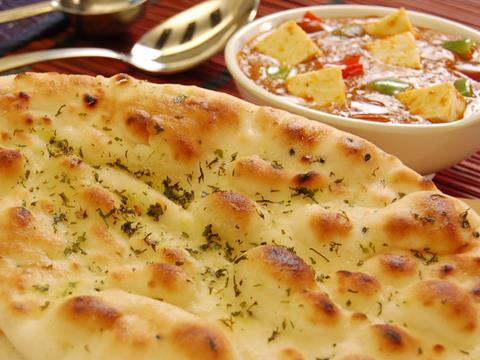 Swiss food group Aryzta is spinning out its £80m UK-based flatbreads division Honeytop into a joint venture led by the brothers that ran the business before the European bakery giant acquired it in 2011.

Signature Flatbreads will be a 50/50 joint venture between Aryzta and Charles and William Eid, whose family founded Honeytop in 1984 before the brothers took over in 1994.

Honeytop, which supplies naan breads, tortilla wraps and chapatis to all the UK's major supermarkets, was bought in a multimillion-pound deal by Aryzta in 2011. It has subsequently grown revenues to £78.9m in the year to 31 July 2013, with a gross profit of £21.1m.

In a separate deal yet to be finalised, Aryzta will also link up with the Eid brothers' Indian venture, Signature International Foods, which has been producing flatbreads in the Indian market under the Fresh2Go brand since the Honeytop sale.

William Eid, who will become joint CEO of Signature Flatbreads, said the deal would create a "new global leadership" in flatbreads.

"The flatbreads market is in very high growth," he said. "The growing awareness of health and nutritional concerns presents a big opportunity for flatbreads and with Aryzta's global reach and distribution channels we expect to drive the category globally."

The former Honeytop business already services 32 countries, primarily in Europe, while Signature International Foods reaches 15 countries and recently secured a listing with Woolworths in Australia.

Eid is targeting growth in the UK and Asia-Pacific and plans to expand into the US "when the time is right."

On returning to the business he sold less than five years ago, Eid commented: "One of the reasons we exited in 2011 was that we felt it was too big for a family business to take to the next level. Now the company has the systems, infrastructure and resource of a big corporation, but we can bring the passion and entrepreneurial spirit that can sometimes be suppressed in other large organisations."

Eid plans to bring to the UK new products developed by the Indian business by the end of the calendar year.
Honeytop was subject to probe by the Food Standards Agency last year as a result of allegations over factory safety raised by Channel Four's Dispatches. Eid said those issues had been dealt with "fully and very promptly" by the previous management and was not a factor in the decision to form the JV.
The Dunstable-based manufacturer had revenues of £32.5m in the year up to its 2011 acquisition. In its last filed accounts (to July 2013) Honeytop employed 464 people, up from 278 in 2011. Eid said Aryzta has invested £15m into "capacity, infrastructure and standards" since that time.