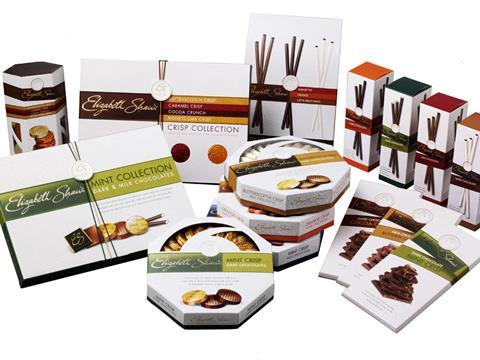 UK chocolatier Elizabeth Shaw has been acquired by Polish confectionery group Colian Holding.

The entire Bristol-based company has been sold for £2.25m to Colian by Norwegian fund Imagine Capital.

Founded in 1881, Elizabeth Shaw produces premium-end chocolate products sold across UK supermarkets, including its Mint Crisp and Famous Names liqueurs.

Elizabeth Shaw MD Karen Crawford said: "Colian has a wealth of experience in confectionery and ambitious growth plans."

Colian's product portfolio is primarily centred on brands within its domestic market, but it currently exports to over 60 countries worldwide.

Crawford told The Grocer there would be synergies in terms of range and channels to market, but the deal would not affect the day-to-day running of the company. "Whilst we may expand our product range to include lines manufactured overseas, there are no plans to move production of the core iconic lines."

Elizabeth Shaw's most recent annual accounts were posted last week, revealing a 7.2% drop in revenues to £6.1m from £6.6m in the year to 3 January.