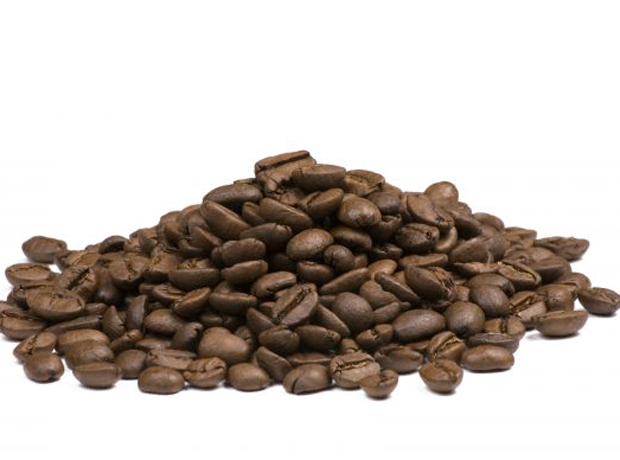 One of oldest coffee roasting companies in Wales has been handed a reprieve after being sold out of administration.
Ferrari's Coffee, which can trace its roots back to the 1920s, called in administrators from Harris Lipman after becoming embroiled in a possible litigation action after falling behind on payments to a creditor, The Grocer understands.
John Cullen and Bethan Evans were appointed as joint administrators of the company on 6 March and completed a going concern sale to Coffee Mocha Ltd – a new company – on the same day, allowing Ferrari's to continue trading.
All nine jobs were saved as a result at the business, which is a recognisable brand across South Wales where it sells its own blends of roasted coffee.
"We are delighted to have been able to save a well-known business that has been trading for over 50 years, and that no redundancies were necessary," John Cullen said. "The sale of the business through a pre-packaged administration will achieve a better result for creditors than would have been possible through a cessation of trade and liquidation of the company."
New owner Coffee Mocha was set up in February, with the sole director listed as Vincent Mullan, who was a creditor of Ferrari's but not linked to the potential litigation.
Ferrari's expanded into a larger site in Bridgend in the summer of 2013 as it hoped to grow the business and add another 40 staff to its workforce within four years. It is not clear at this stage what happened with the company's expansion plans and if they contributed to its downfall.
The business started life from three small cafes and a bakery, which developed over the years into one of the largest in Wales employing about 600 staff before being sold in the 1990s. The bakery itself fell into administration in 2007 and was subsequently liquidated in 2008 as it became a victim of the economic downturn.
The coffee side of operation was established in the 1960s after Anna Ferrari toured Italy compiling recipes before returning to South Wales with a coffee roaster for one of the cafes. Her son Giancarlo Ferrari-Lane was in charge of the company in the run up to the administration earlier this month.