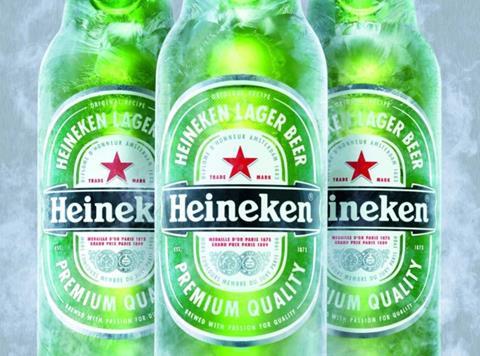 Heineken's proposed takeover of a significant portion of Punch Taverns' pubs has been given the go-ahead by the Competition & Markets Authority.
The watchdog sanctioned Heineken's joint bid with Patron Capital this morning, announcing it was "satisfied" with Heineken's offer to sell pubs in 33 areas across the UK to "preserve competition and ensure customers in these locations do not lose out."
It means the deal will not referred to an in-depth stage 2 investigation, with Punch's shares now expected to delist from the London Stock Exchange on 25 August, followed by the completion of the bid on 29 August.
"We welcome today's announcement from the CMA that, following consultation, our proposed undertakings have been accepted and there are no outstanding concerns," a Heineken spokesman said.
It will leave Heineken as the third-biggest pub company in the UK, behind Greene King and Ei Group.