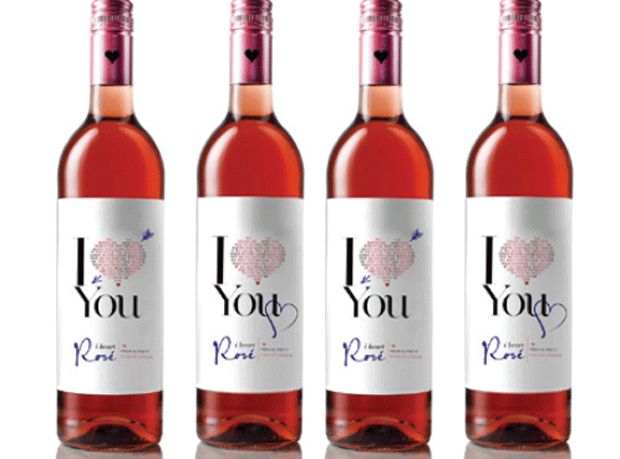 Henkell & Co has snapped the remaining 40% of UK-based wine distributor Copestick Murray that it does not already own.
German wine producer Henkell said this new arrangement will allow Copestick Murray to keep progressing and "become one of the leading wine companies in the UK".
It will also help the company to focus on making Mionetto one of the top Prosecco brands in the UK and to continue the global progress of "I Heart Wines" brand.
In its last financial year to 31 December 2015 Copestick Murray grew revenues by 32% to £30.5m, including organic growth of 28%.
Growth was primarily driven by the company's two key brands Mionetto and I Heart, with the former more than doubling its 2014 volumes and the latter growing volumes by 48%.
Pre-tax profits jumped by over 50% to £852k. However, gross profit margin declined from 9.7% last year to 9.6% this year as "margins selling to the UK retail sector are under constant downward pressure".
Andreas Brokemper, CEO of Henkell & Co said: "We are very pleased with the progress of Copestick Murray since we purchased 60% of the company in September 2013. As a result all the interested parties agreed that the time was right for Henkell & Co. to wholly own Copestick Murray."
Robin Copestick, who will continue to be managing director, added: "When Paul and I created the company in July 2005 we could not imagine that the company would become as successful as this.
"We are proud of the achievement, very grateful to the very many key staff who have contributed to this success and we feel very fortunate to have found such a great partner in Henkell & Co. I am looking to the future with huge optimism and excitement."
Henkell & Co is owned by The Oetker Group, which also owns to Dr. Oetker food brand.