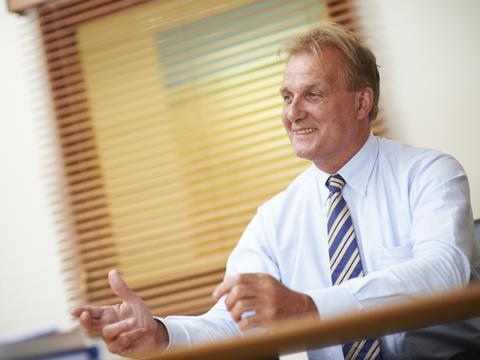 Jordans Cereals founders David and Bill Jordan have bought supplier European Oat Millers outright for an undisclosed price.
They have acquired a 50% stake to add to the 50% they already owned from chairman Moez Karsan and wife Naseem Karsan.
The deal is the latest step in a business relationship that dates back to when Moez Karsan joined Jordan's Cereals in the 1980s to help it to introduce the first granola bars into the UK market. The Jordan family sold Jordans Cereals to ABF in 2008.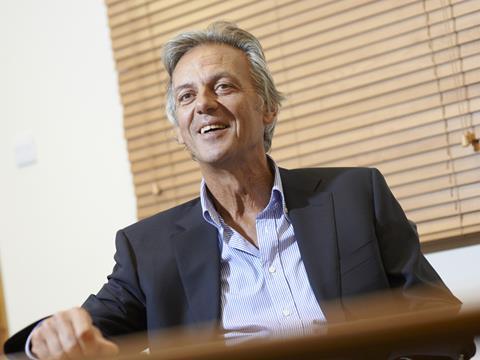 Bedford-based EOM supplies oats and other grain-based ingredients to most of the major producers of porridges, muesli, granola and other oat products, such as biscuits.
The company also operates a retail cereal plant producing private-label breakfast cereals, such as flakes, extruded products and granolas to many of the top retailers in the UK and Europe.
Bill Jordan said a new EOM board would back the management team with an investment programme aimed at creating substantial extra capacity in the milling business.
"EOM will continue to invest to make sure we keep delighting our customers with world-class technical and service standards and to help the company to keep expanding its horizons," he added.