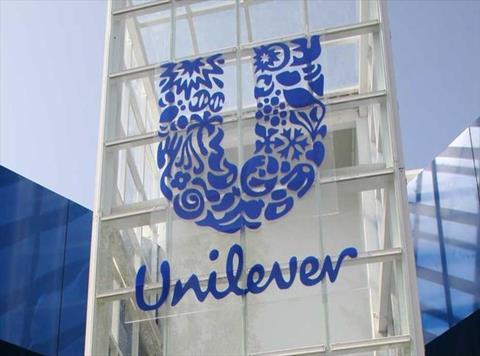 Kraft Heinz (KHC) has announced it has made a "comprehensive" proposal to Unilever (ULVR) to combine the two groups, which the UK-listed firm has firmly rejected.
The US food conglomerate issued a brief statement late this morning confirming it has proposed a deal to Unilever to "to create a leading consumer goods company with a mission of long-term growth and sustainable living".
Grocer Platinum members can click here for exclusive content, including
The statement says that Unilever has declined the proposal, but Kraft Heinz "look forward to working to reach agreement on the terms of a transaction".
Unilever shares have soared 14.6% to 3,836p since the statement was released.
A statement from Unilever on the London Stock Exchange said the offer of $50 (£40) a share "fundamentally undervalues Unilever". It represents an 18% premium to the share price at close of business on 16 February and values Unilever's at $143bn (£115bn).
"Unilever rejected the proposal as it sees no merit, either financial or strategic, for Unilever's shareholders," it added. "Unilever does not see the basis for any further discussions. Unilever PLC and Unilever N.V. recommend that shareholders take no action."
Kraft Heinz shares dropped 4.2% yesterday to US$87.28 after the release of dissapointing fourth quarter sales. However, the shares are up 5.6% back to US$92.19 in after-hours trading on the news.
Under UK takeover rules Kraft Heinz must either announce a firm intention to make an offer for Unilever or walk away from talks by 5pm on 17 March.
Kraft Heinz notes: "There can be no certainty that any further formal proposal will be made to the board of Unilever or that an offer will be made at all or as to the terms of any transaction."
The Financial Times' Alphaville blog broke rumours of the deal this morning, suggesting the approach was worth 4,000p per share and is structured largely in cash.
Kraft Heinz investors 3G Capital and Warren Buffett's Berkshire Hathaway are said to be driving the approach.
The pair of investors were the major players behind the merger of Kraft Foods and Heinz in 2015 and last year's brewing mega-merger between AB InBev (ABI) and SABMiller.