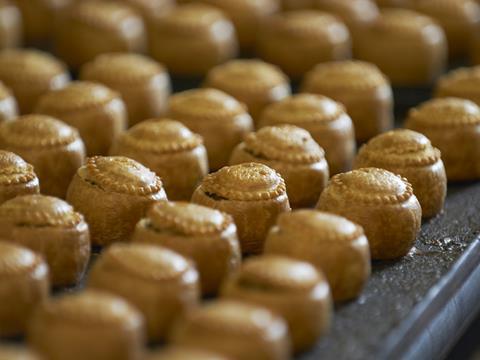 Private equity house LDC is closing in on a takeover of pork pie supplier Addo Food Group to add another food business to its portfolio.

The deal would give Vision, which acquired the business (then known as Pork Farms) from Northern Foods in 2007, a strong return on its investment, with Addo valued at upwards of £100m, City sources said.

Last-minute details were being thrashed out as The Grocer went to press on Wednesday, but it was understood an agreement was close.

However, the process has dragged on since last year. Last-minute problems could yet emerge, dealmakers added.

Private equity firm CapVest, which snapped up pork supplier Karro last month, is understood to retain a watching interest in proceedings should the deal fail to complete. The investment house would like to replicate its combination of seafood suppliers Young's and Findus back in the 2000s with a pork roll-up.

The sale process at Addo has been ongoing since summer 2016, as a host of PE houses, including CapVest, weighed up an acquisition before walking away.

"It has taken a long time to get to this stage, but Addo has proved itself to be a strong asset, with management delivering on ambitious financial projections," a dealmaker source said. "This is the hottest deal in town at the moment, drawing a lot of attention in the City ahead of the Easter weekend."

Revenues, which totalled about £120m when Vision bought Addo, leapt £78m to £236.4m in the year 26 March 2016 thanks to a turnaround of the chilled savoury pastry business acquired from Kerry Foods in August 2014, with an almost threefold rise in EBITDA to £15.7m.

Vision has invested heavily, including buying the Kerry business and spending more than £30m upgrading facilities.

LDC currently has Seabrook Crisps in its portfolio and recently exited Ministry of Cake, with one of its biggest successes in food and drink coming from Fever-Tree thanks to a £154m flotation of the posh mixer brand in 2014.