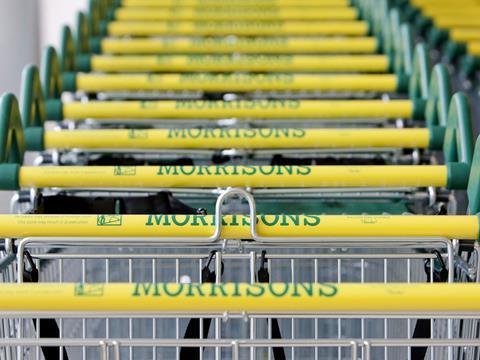 Morrisons has sold its troublesome baby goods retailer Kiddicare to private equity investors for just 3% of the price it paid three years ago.
The supermarket finalised the sale for £2m to private equity turnaround specialist Endless having paid £70m for Kiddicare in February 2011.
Morrisons announced in March that Kiddicare no longer had a strategic role within its core business and took a £163m writedown on the loss-making business as part of the sale process.
At the supermarket's agm in June, outgoing chairman Sir Ian Gibson apologised for its decision to turn Kiddicare into a nationwide retailer by acquiring 10 leases on former Best Buy stores. "We were going one way and the market was going another," Gibson admitted.
However, he insisted the purchase had kickstarted Morrisons' belated efforts to build an online platform, arguing: "At the time this business had no one at any level that knew how to run an online trading business".
Morrisons will retain the liabilities relating to the 10 Kiddicare store leases and said it was "confident" its £163m provision will cover the company's exit costs.
UK-based turnaround specialist Endless is understood to have seen off other private equity interest, reportedly from Better Capital, to seal the deal.
Kiddicare recorded sales in the year ended February 2014 of approximately £80m.