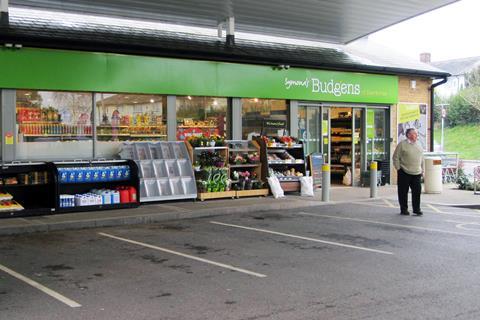 Motor Fuel Group (MFG) has continued its expansion with the acquisition of Symonds Retail, a forecourt operator with 10 stations in the south west of England.

The transaction, for an undisclosed amount, is expected to be completed by early next month (November 2019).

MFG chief operating officer Jeremy Clarke said that in addition to the existing 10 Symonds stations, the deal also included three new sites yet to be opened.

"We intend to open the three 'new-to-industry' stations in 2020, all with an excellent retail and food-to-go offer and with the important addition of a dedicated high-power EV charging hub."

The existing 10 Symonds sites are made up of six BP branded stations, three Shell and one Texaco, with the retail offer split between Londis and Budgens and one station offering Subway and another with a Greggs.

Symonds Retail generated revenues of £17.9m in the year ended 31 March 2018, a 77% rise on the previous 12 months.

MFG, which is backed by global private equity giant Clayton, Dubilier & Rice, doubled in size at the end of 2018 after the £1.2bn takeover of the MRH network of almost 500 forecourts. Its turnover is now "approaching" £5bn, according to a group spokesman.

The independent forecourt operator now operates 904 stations under the BP, Shell, Esso, Texaco, Jet and Murco banners.