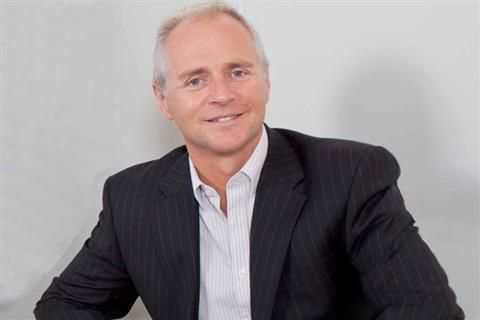 Findus Spain, part of Findus Group, has signed an agreement to acquire the frozen and ready meal business of Nestlé's La Cocinera brand for an undisclosed fee.
The proposed deal for the business, which has a retail turnover of €65m, would double the size of Findus' operation in Spain, and would also include the transfer of control of La Cocinera's factory in Valladolid to Findus Group. Overall ownership of the Valladolid factory is expected to remain in Nestlé's hands, while La Cocinera's chilled dough products, which include puff pastry and pie dough products, are not part of the deal.
Products in the La Cocinera range include vegetarian, fish and meat cannelloni, chicken nuggets and croquettes, a variety of vegetable soups, and a range of ready to eat vegetable and tuna pots.
The proposed acquisition, and a deal last year to acquire the Belgian frozen potato brand Lutosa, signified "a comeback for the Findus Group", said CEO James Hill. "Talk of Findus used to consist of financial meltdowns and horsegate."
Findus Group, which also includes Young's Seafood in the UK, had since been stabilised and refinanced, with group turnover and group profit both increasing for the second consecutive year, and had a positive future ahead of it, claimed Hill.
Nestlé's planned divestment comes as part of an ongoing global portfolio review, which has seen it offload underperforming assets such as PowerBar and Jenny Craig over the past 14 months.