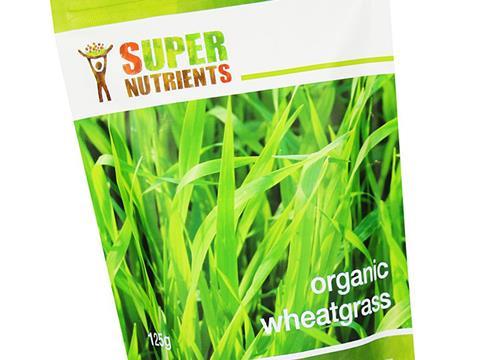 Private-equity firm Lonsdale Capital Partners has taken a stake in West Country-based organic superfoods supplier Nutrisure.

Londsale said the new funds would help Nutrisure continue to grow by investing in its Naturya and Supernutrients brands and increasing its focus on sales and marketing.

Alison Levett, who previously headed Enotria Winecellars and UK divisions of Allied Domecq and Campbell Grocery Products, has joined Nutrisure as CEO as a result of the deal. Founder Martin Kemp, who remains a "substantial" shareholder in Nutrisure, will concentrate on new products.

Nutrisure, which has achieved sales of £12.5m in the current financial year, featured in The Sunday Times Virgin Fast Track 100 league table.

"Superfoods has become a category in its own right and is growing rapidly," said Ross Finegan, a partner at Lonsdale. "Bringing in a vastly experienced consumer CEO in Alison Levett will enable this business to continue its impressive growth."

The private-equity firm declined to comment on the value of the investment or the size of its stake.