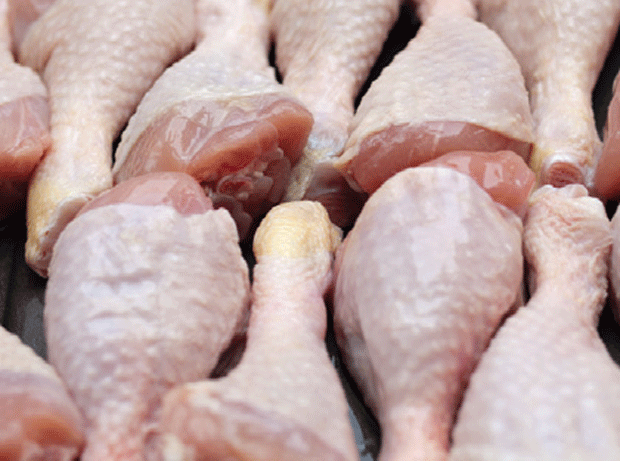 A fresh poultry supplier to the likes of Asda has been sold out of administration saving the jobs of the 22-strong workforce.
ANA Food Packaging called in insolvency firm Begbies Traynor on 7 January after succumbing to tough trading conditions and increased competition.
Begbies partner Nigel Price managed the sale of the business and assets to related company ANA Poultry Services. The directors of ANA Food Packaging will continue to play a role in running the business.
The deal secured the jobs of the 22 staff based at the Cannock plant in the Midlands and has ensured continuity for the existing customer base.
"The company is now in the hands of a strong management team and has potential to supply a growing retail sector in halal meat and poultry," said Martin Finn, director of ANA Poultry Services Ltd.
"We are very pleased to have secured 22 jobs in the economic climate and feel confident that with the present workforce and good management team – and also the restructuring of the business – we will see strong growth in the future."
ANA Food Packaging had been trading since 2011 packaging and supplying fresh chicken for large and small customers in the UK and Europe.
Nigel Price of Begbies added: "The company had been facing tough trading conditions together with increased competition, and it was therefore apparent very quickly that administration and a subsequent sale was the best course of action.
"Doing this speedily and efficiently ensured that the business continued to trade, that existing customers continued to receive their service and that the jobs of the 22 staff were preserved. If we hadn't acted quickly and secured the sale, it's probable those jobs would have been lost."