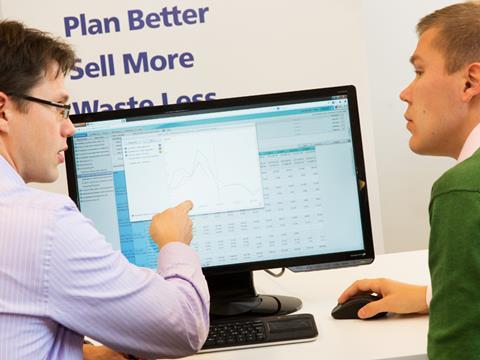 Supply chain and demand forecasting specialist Relex Solutions has teamed up with US private investment house Summit Partners to expand into the US.

Finland's Relex, which works with retailers and suppliers in the UK, Germany and across Scandinavia, agreed the deal with Summit in July and is already close to signing up at least one grocery retailer.

Relex chairman Andrew Blatherwick told The Grocer the US presented a great opportunity for the business, and that one of its primary focuses would be the US grocery sector, where many suppliers still delivered direct to store and a lot of ordering for short-life products was still done manually.