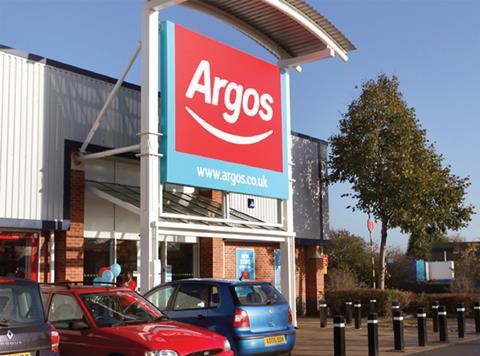 South African retail group Steinhoff has declared it has "no intention" of making a formal offer for Home Retail (HOME), leaving the coast clear for Sainsbury's (SBRY) to take over the Argos owner.
Today was the final day for Steinhoff and Sainsbury's to make their final offers for Home Retail, but during the afternoon Steinhoff released a statement declaring it was pulling out of the race.
"Steinhoff now confirms that it does not intend to make an offer for HRG," the statement read.
As a result Steinhoff is no longer treated as a possible competing offeror for Home Retail Group under the UK takeover code.
On 19 February Home Retail Group said had received a "possible cash offer" from the South African-based furniture retailer valuing the company at 175p per share and topping Sainsbury's earlier January 21 offer of 150p per share.
Sainsbury's was widely thought likely to up that offer to at least 170p per share today.
There is no word yet on whether Sainsbury's is prepared to raise its initial offer – even with Steinhoff out of the picture – or if Home Retail shareholders will now vote on the existing 161.3p cash and shares deal Sainsbury's provisionally agreed with the Home Retail board
Sainsbury's was considered able to increase its bid because of a rise in its own share price since January and Home Retail revealing it had an extra £100m in cash than was previously thought.
Home Retail shares have dropped 10% back to 162.5p on the news of Steinhoff's exit, suggesting the City feel Sainsbury's is now unlikely to stump up more that its existing bid now its rival has dropped out.