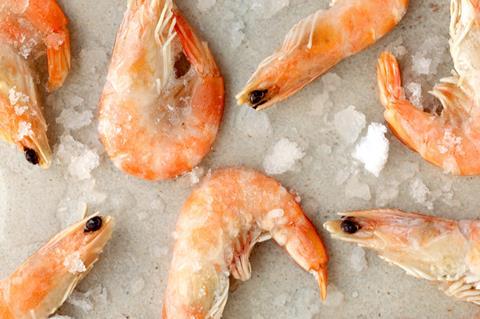 Sykes Seafood has agreed a deal to buy Netherlands-based shrimp specialist Klaas Puul from its owner the Dutch Seafood Company.
The deal will see both companies continue as separate businesses and is expected to be concluded by the end of February 2020.
Manchester-headquartered Sykes said the deal would create a €300m pan-European seafood business with expertise in all species of shrimp.
"Sykes Seafood recognise the strength of Klaas Puul's brand, trusted reputation and loyal employees who have helped to build a market leading business in Europe, which compliments Sykes' operations in the UK," said a spokeswoman for the supplier.
"The two businesses already share many synergies and similarities, the joining of the two businesses will provide a solid background for future growth and allow greater efficiencies in sourcing and production expertise."
Alongside its plants in The Netherlands, Klaas Puul has processing facilities in Denmark and Morocco and has supplied retailers in the UK.